---
---
Tipperary Crystal
An Official Distributor

Graham Knuttel is an Irish artist with an international reputation, represented in many important private collections in Europe and the USA as well as public collections worldwide . Knuttel in collaboration with Tipperary Crystal is a collection of Gifts and Homewares bearing notable pieces of art from Graham's unique paintings.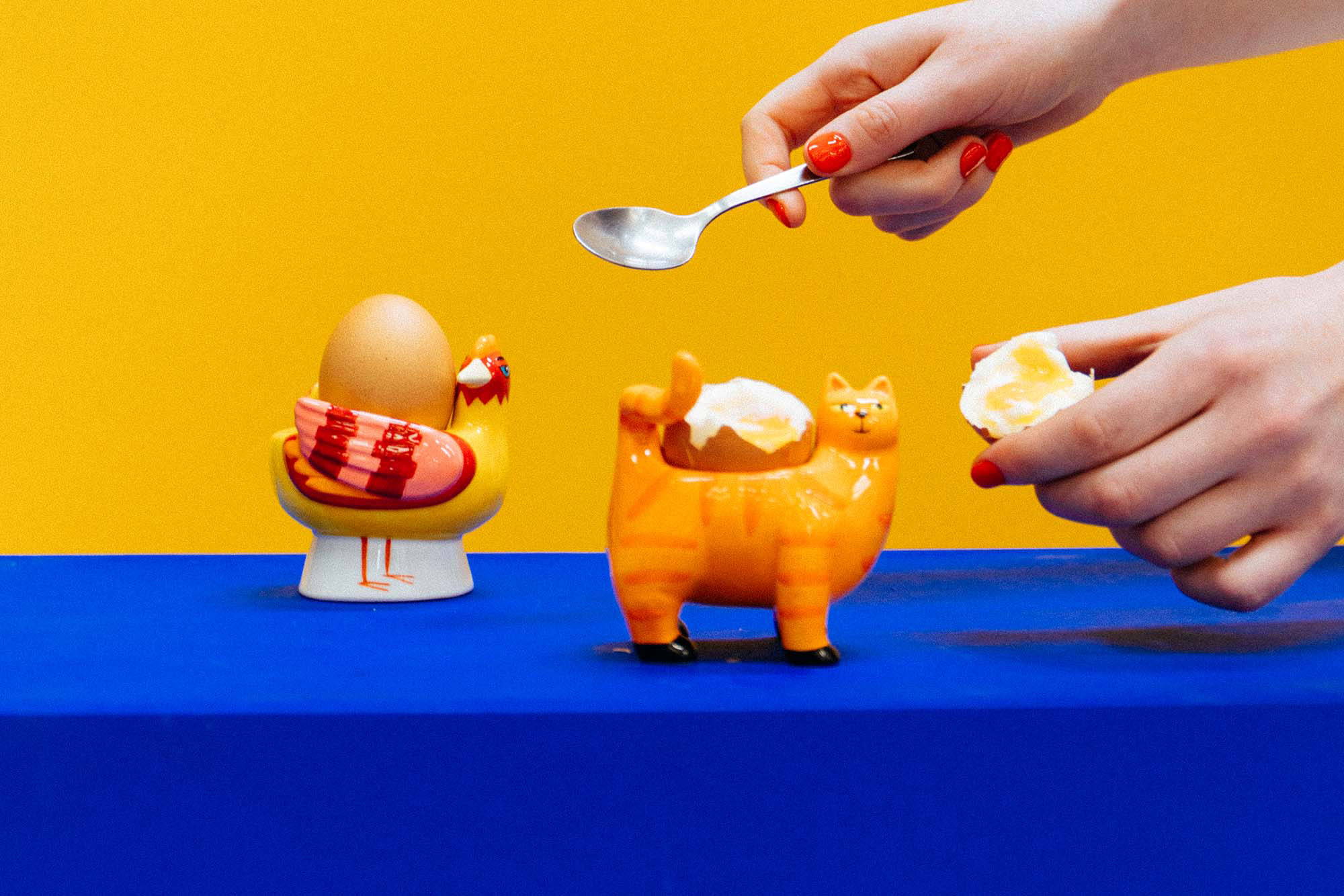 ---
Discover Tipperary Homeware
Discover a world of inspiring designs and refined style with a variety of classic and contemporary giftware from Tipperary Crystal.
---

With our origins dating back over 3 decades, we are proud to be a 100% Irish Owned Company. We are a family run business which is distributed through almost every City, Town and Village in Ireland, as well as through our online Store www.tipperarycrystal.ie. All purchases made via our Online Store are delivered from our Home in Ireland, to your doorstep, within 2 DAYS. No hidden charges, no duty, no tax. This is our delivery promise to you.

Thank you for #Supporting Irish Business.
Tipperary Crystal
---